At South Coast Holiday Homes we are taking active and conscious steps towards ensuring we are caring for the environment and leaving behind minimal wastage. In doing so, we encourage all guests staying at our properties to take part in the sustainability projects we are involved in. Below is a list of the organisations and programs we are working in partnership with in order to reduce waste and take better care of our world.
All of our properties' kitchens, laundries and bathrooms proudly use planet-friendly and single-use plastic free products from Zero Co. Their refillable bottles are made from ocean, beach and landfill waste, so with every use we are helping to pull plastic waste out of our oceans and stop the production of more single use plastic.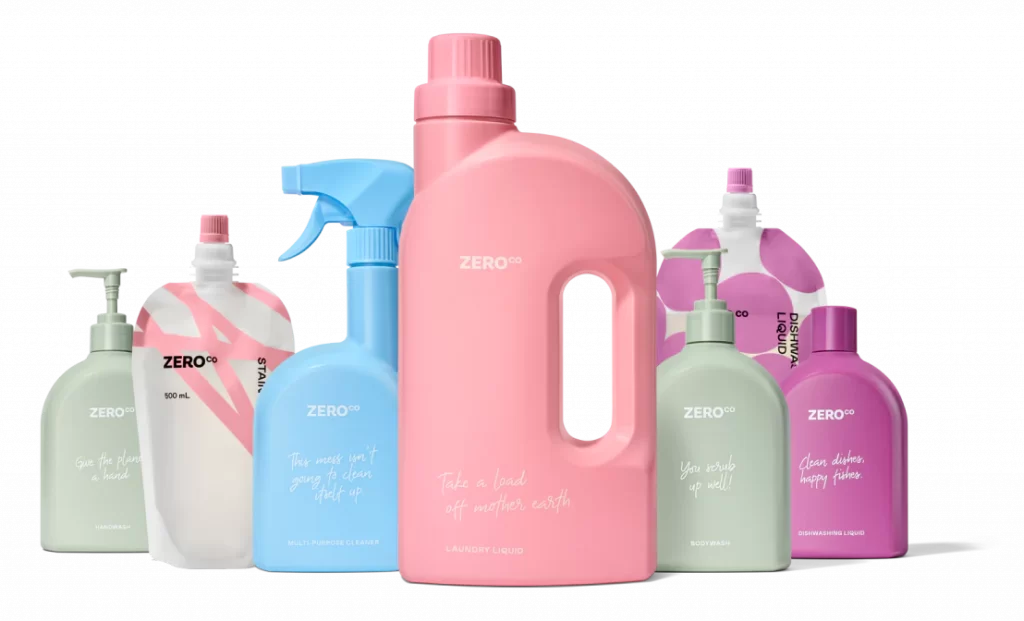 How you can help during your stay
RECYCLE
Please make sure you sort all rubbish into the correct bins to reduce waste and keep the property clean for the next guest.
WATER
We all know the importance of our water resources. Whenever possible, please be conscious of shower and bath use during your stay.
FOOD WASTE (FOGO)
You will find Food Organic Waste bins in some of our properties. Please use these for all food waste and empty it into the green bin when needed.
ENERGY
Wherever you can, please turn off lights, heating, or cooling appliances to minimise unnecessary energy usage.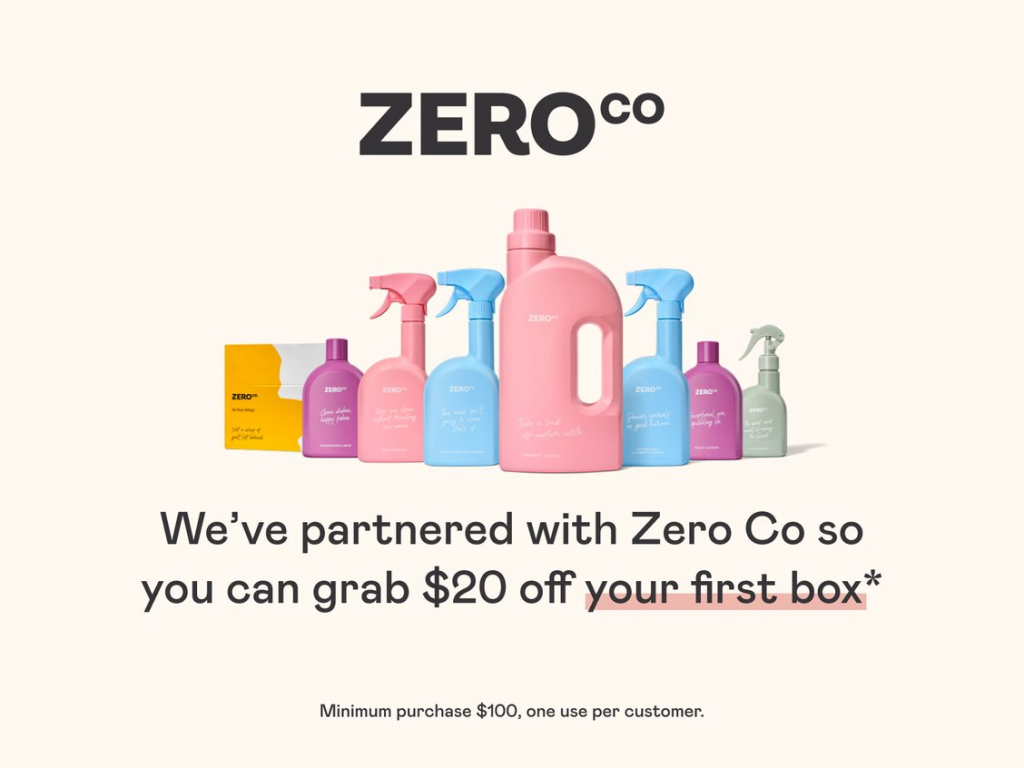 All guests staying at our holiday homes get $20 off their first order with Zero Co (min. Order $100). Click here for more information about the work of Zero Co.
We are now extending this offer to anyone who visits our website. Simply use discount code SCHH-20 to get your discount and join the sustainability stays movement today!
We want to hear from you!